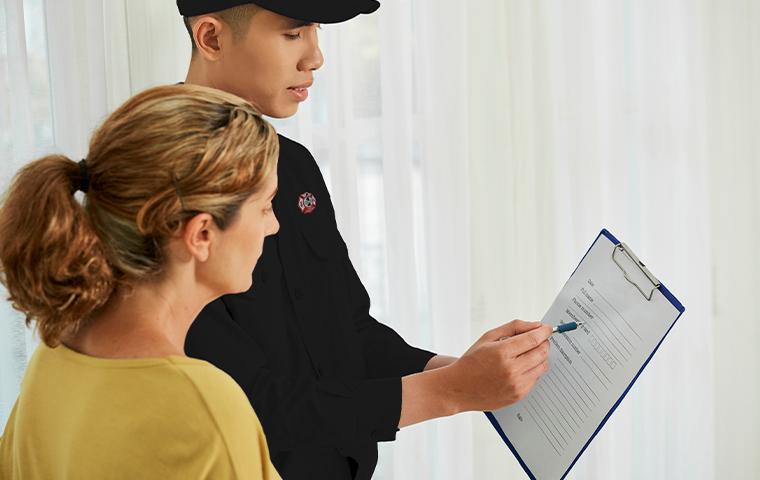 Inspection
Our 12-point inspection process leaves no stone unturned in our effort to identify pest activity in and around your home. The information we gather lets us provide the best treatment possible.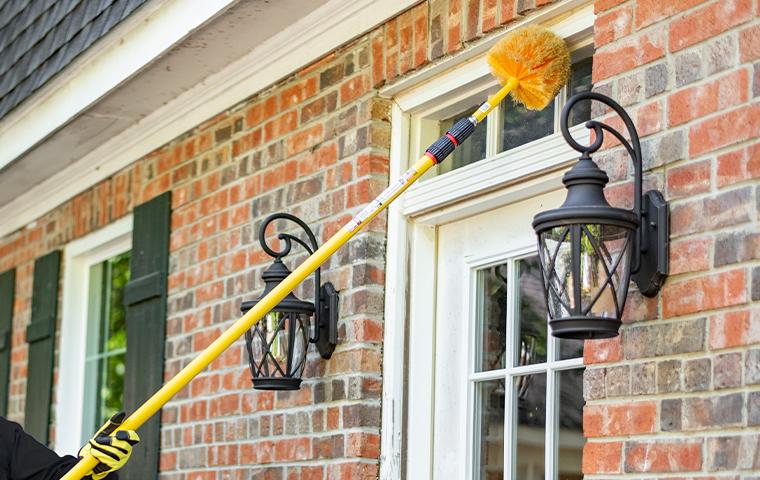 Treatment
Using methods and products that are safe for children and pets, we perform exterior and interior treatments that thoroughly protect your home from pest threats of all kinds.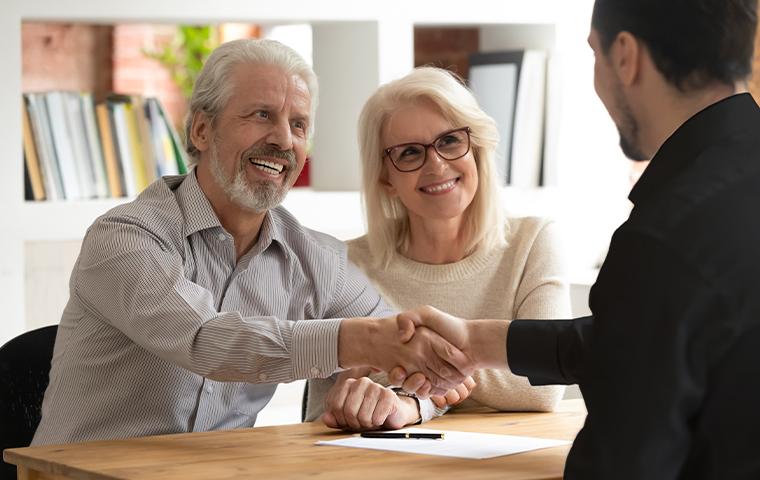 Follow-Up
Completing regular follow-up treatments keeps a consistent level of protection around your house to prevent new pests from entering your home and starting a new infestation.

Request Your Free Estimate Today
Complete the form below to request your no obligation estimate.
Rescue 1 Pest & Termite Control Reviews
And these are just a few! View our many reviews below:
Recent Blog Articles
View our blogs and resources below: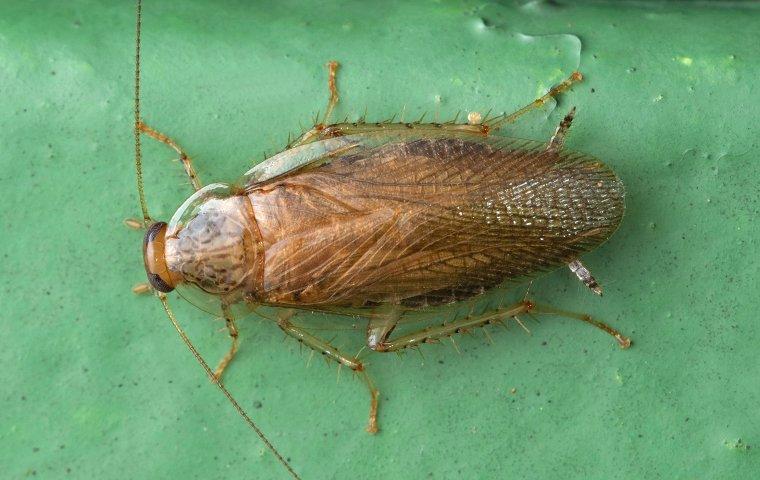 9/15/2022
Learn how to identify two common cockroach species in homes, and get prevention tips to keep them out....